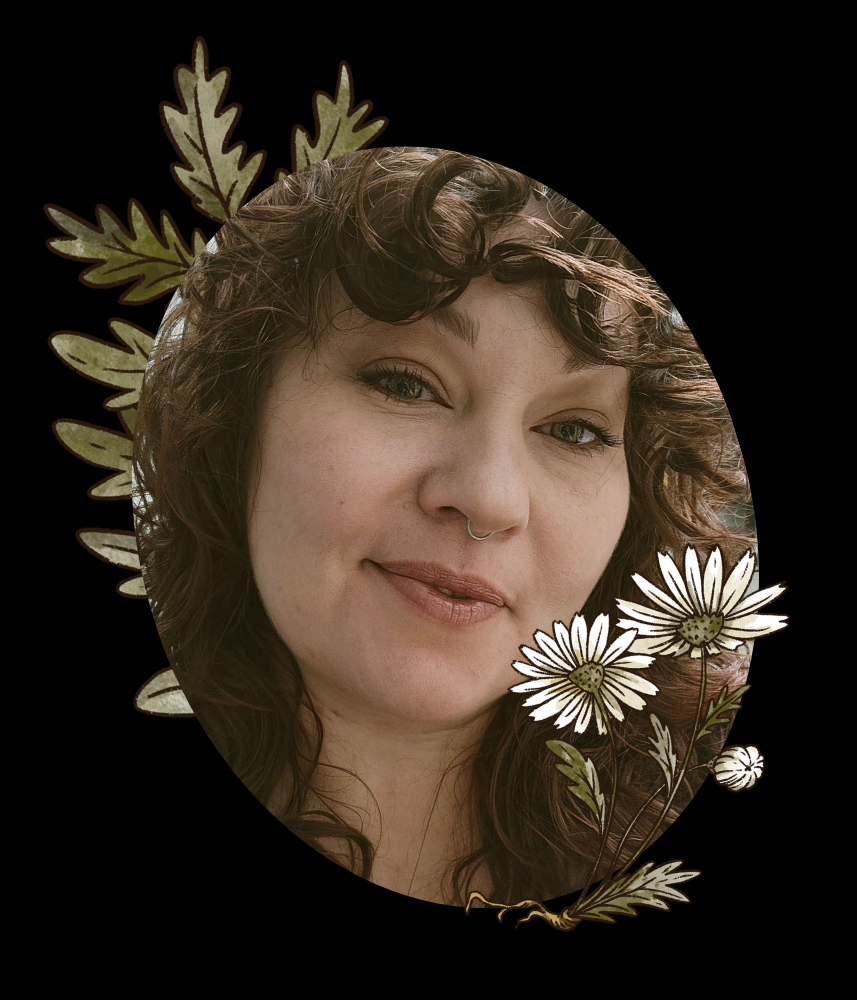 Welcome to my Shop!
My name is Jackie, and I am the proud owner of The Diablerie, a one-of-a-kind witchy shop that's all about embracing spirituality while nurturing our beautiful Earth.
READ MORE
Candles

We carefully select all of our hand-crafted candles for use in your rituals & spells. Here you will also find candle holders and tools.

SHOP NOW

Cleansing

We offer a wide sleection of ethically and sustainably harvested herbs and smoke bundles for energy clearing. We have many alternatives to Palo Santo & White Sage.

SHOP NOW

Ritual Bath

Add magick to your routine. Self care is one of our favorite places to add a little magick! Lotions, potions, oils, and salts - we have something for everybody.

SHOP NOW
Ethical

We believe in ethical and sustainable sourcing, small batch makers and handcrafting.

Shop Small

Shop local, shop global! Get the best of both worlds with our selection of products from small businesses near and far.

Shipping

Shipping with us is not only convenient, but also eco-friendly! Our shipping materials are recyclable and home compostable, down to the tape and labels!